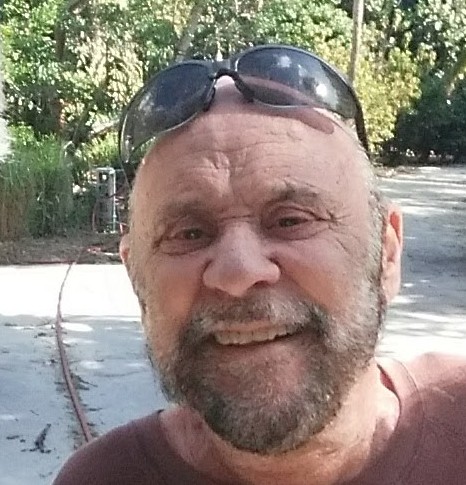 Stan Merkin 1940-2022
Stan Merkin, beloved husband and father of five children passed away at the age of 82. Stan was born to Harry and Rose Merkin of Brooklyn, New York on March 24, 1940. He grew up in Brooklyn, NY, U.S.A and gained his Bachelor's degree in Physics from Hofstra University. He worked at Bell Labs and then IBM in testing, programming and programming manager positions. In 1980 while working for IBM he met soulmate Cindy; they were married in 1981.
They went on working together at various locations for IBM and then moved to Dell during its start-up years. In 1995, prior to the move to Dell, Stan was the primary author of the El Torito Bootable CD-ROM Format Specification – that specification is still in use almost 30 years later. In 2003 they retired from Dell and divided their time between their home in Stuart, FL and Guayabo Animal Rescue in Costa Rica.
Throughout his life his generous spirit and love of family had enormous impact on those around him. He invested in the education of personnel in Costa Rica and had helped finalize the creation of Guayabo Animal Rescue. Stan's love of this beautiful area, its people, and the animals he fought hard to help save is a legacy we will work hard to continue.
Stan is survived by his wife Cindy, his five children (Rebecca, Deborah, Daniel, Aaron and Joshua) and 10 grandchildren. As well as all the people and animals he helped and saved in beautiful Costa Rica!
Please consider making a donation in Stan's honor today.
Donate here