Guayabo Animal Rescue will be focusing on spay and neuter efforts to help reduce the overall population of dogs and cats, as many go homeless due to a lack of homes. These services can be expensive and many people simply cannot afford them without some type of assistance and this is where we come in to help. We will be offering these services for a minimal fee to help offset some of the cost. Our goal is also to work on life saving partnerships with other veterinarian clinics around Costa Rica hosting spay and neuter clinics every quarter. These clinics will be able to provide additional help with multiple veterinarians working together as a team to provide this service. Spay and neuter is an effective way to help reduce the population, and has worked great in areas across the globe. For more information email
info@guayaboanimalrescue.org
Helping People As Research Shows Animals Enrich Our Lives
Poverty in Costa Rica has reached the highest level since 1992 (26.2% of all households). According to the National Institute of Statistics and Census (INEC), the number of people living in poverty has increased to a level not seen for three decades, and the Costa Rican statistics office says a poverty stricken family has an income of $80 per person per month, or less. This income represents the cost of a basic food basket which contains essential food products and certain other basic non-food products.
With no similar rescue or shelters in our area, Guayabo Animal Rescue provides a special opportunity for animals, as well as people, by creating a healthy and happy existence through excellent care, educational opportunities, job skills training, and environmental conservation.
Below is a list of programs, as we are just getting started, which means the more funding secured the faster our programs can grow. Programs include:
Medical Assistance
We will provide medical assistance through a program called Guayabo Hope Fund. When funds are available we will assist owners of critically ill pets with financial assistance, which will keep them from having to be placed at our rescue. By partnering with veterinarians to provide these services, each case is carefully reviewed for both medical and financial need. All too often in traditional veterinary practice, economic euthanasia is the only option; WE STRIVE to never allow this to happen.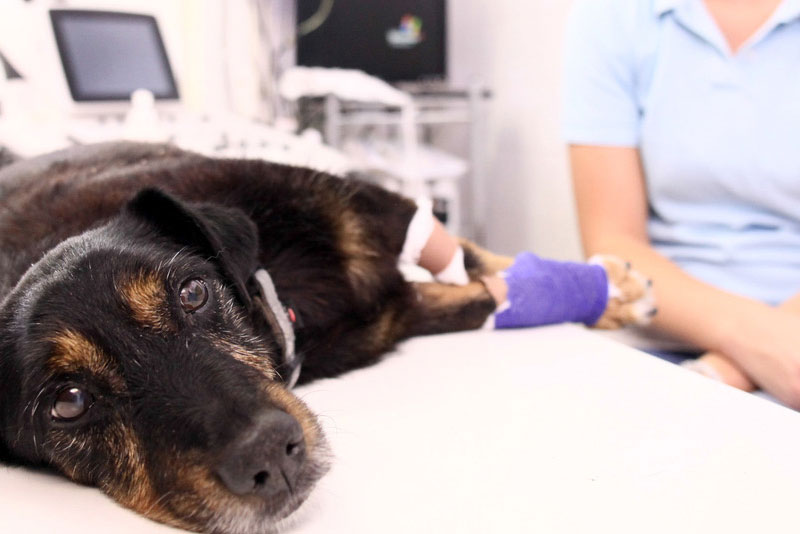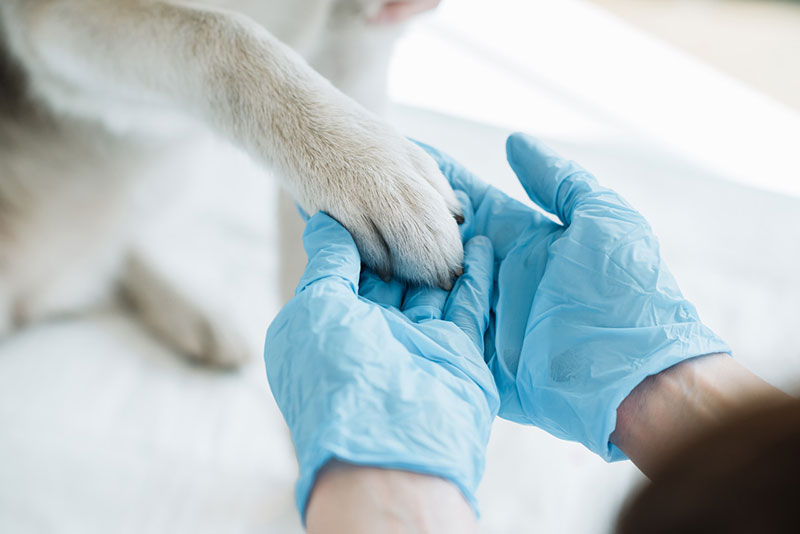 Guayabo Hope Fund in Action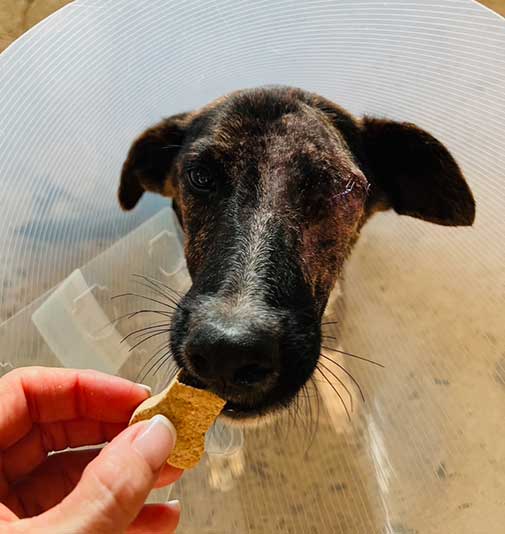 Guayabo Animal Rescue offers pet food for those in need. We realize you love your pets and may have hit hard times and can't feed them at this time. We are here to help! Also, the more support we secure, the more people and pets we can help!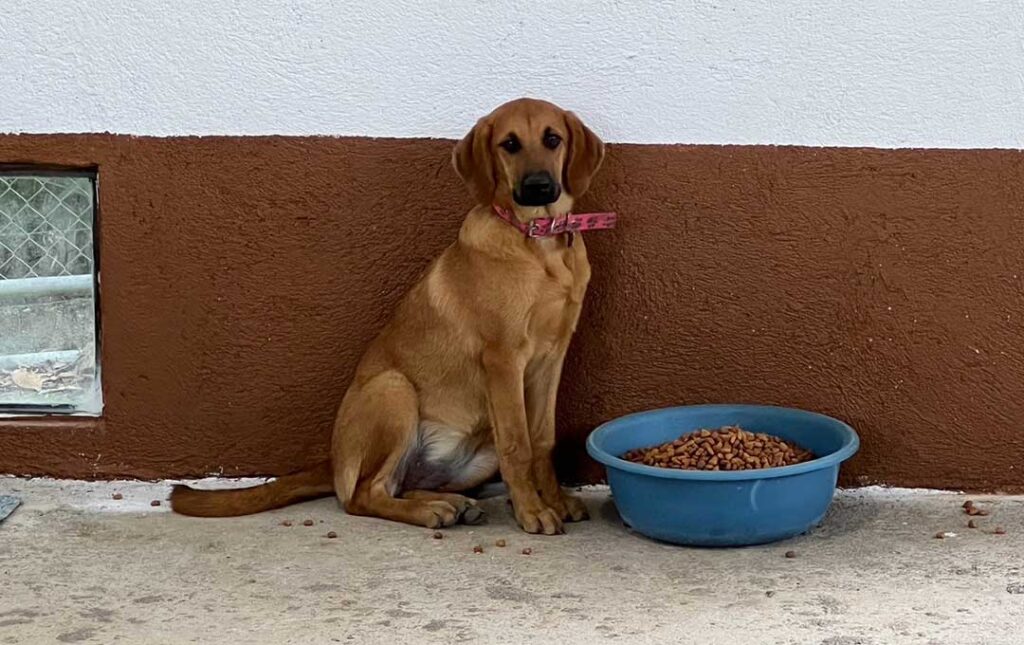 Pet Ownership & Educational Programs 
Guayabo Animal Rescue will be offering animal adoptions, as well as educational opportunities. Topics may include; providing quality nutrition on a tight budget, low cost, or free spay/neuter clinics, properly exercising your pet (companion or large animals), as well as help with alternative ways to properly shelter a pet. The more funding secured, the more programs we can put in place. 
In 2016, the nonprofit organization World Animal Protection released a survey on responsible ownership. The study showed that Costa Rican's generally have deep affection for their pets but can be better owners. For example, a dog's dental health, and even desire for exercise and distraction, is often overlooked. While most owners say they mainly keep their dog in the house or backyard, 15% will tie them up all day. Enclosing or tying up a dog is harmful as a dog (and most any animal) need exercise and stimulation to maintain its health, just like humans.
We are excited to be offering on-site lodging and tours to share in the beauty of the area, joy of our animals, as well as provide educational opportunities. This is a great opportunity to respectfully connect and interact with residents in a more natural learning environment. Visitors will be charged overnight and tour fees, which will go directly back into caring for our animals.