All the animals at Guayabo Animal Rescue are given lots of love and enrichment until they find loving families of their own, or in some cases they will be with us for the rest of their lives – safe and secure!
We currently care for dogs, goats, and horses; however, do help other types of animals when we can, like cats. We love our cats too and are planning a special cat enclosure soon.
Many are long term residents, because when they come to us we make a promise to always protect and provide for them. Your support provides important medical treatment, nutritious meals, enrichment, safe housing, and very spacious surroundings. Their quality of life and comfort is our main goal and with your gift we can continue helping those who need us most.
Please consider sponsorship today by clicking on the animal of your choice. When you do your information will be sent to our team and we'll be in touch soon with more information. Any amount is welcome and much appreciated. Also, by sponsoring you'll get special updates unique to you.
Sponsor a Dog
At Guayabo Animal Rescue we strive to save lives and although most of our amazing dogs are available for adoption, some are not. We will keep them for the remainder of their lifetime. Offering them love, a safe home, and medical assistance as they need it. Please consider sponsoring one of these dogs and receive special updates each month.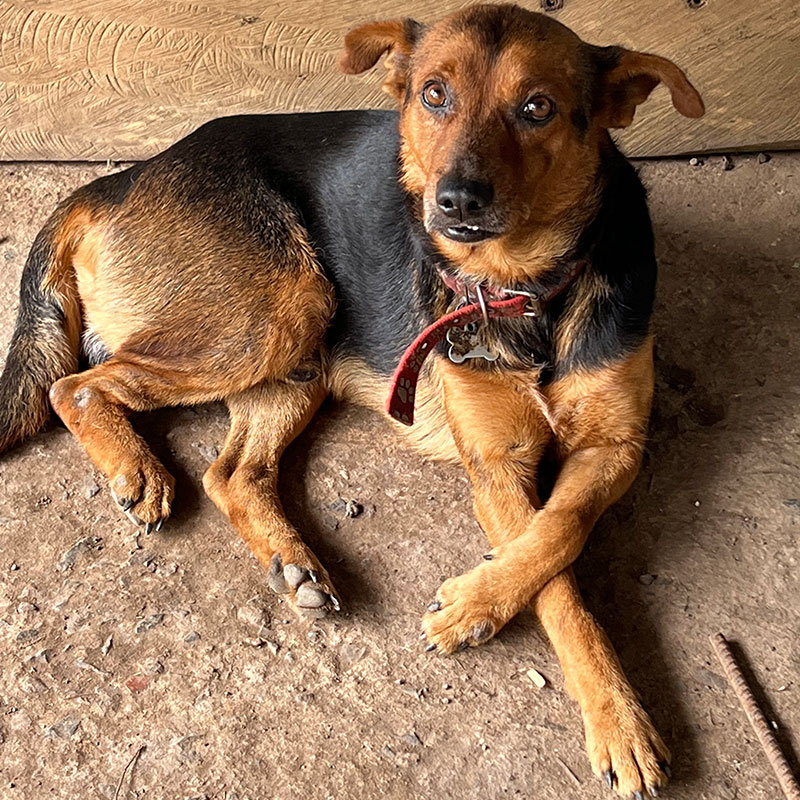 Laco
Meet Laco. This sweet and shy boy was found at the dump. He was super sick, emaciated, and had terrible heart worm disease. Due to this condition we decided to keep Laco to live out his life with us, safe, treated, and given plenty of love.
read-more
Sponsor Laco
Juanki
Meet Juanki. This loving and sweet old man was found lying by our fence lifeless. He was emaciated, covered in ticks, very ill, and scared. Juanki is older now, has a degenerative disease, but does enjoy laying around and keeping everyone else in line. We love our old sweet boy!
read-more
Sponsor Juanki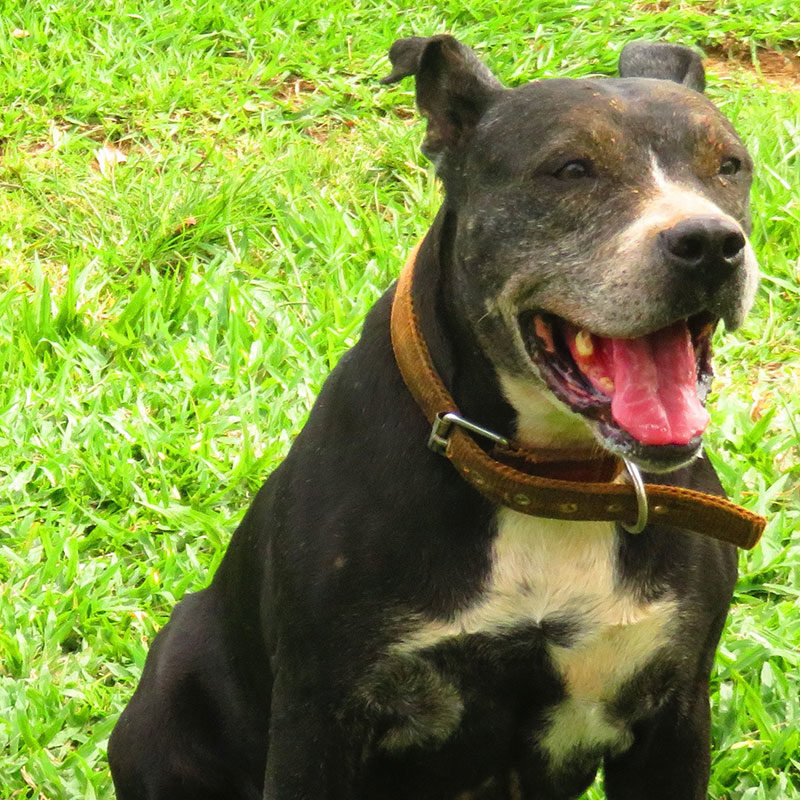 Hanna
Meet Hanna. This sweet loving girl had a horrible first part of her life. Dog fighting is prevalent in Costa Rica and this sweetheart was used as a bait dog for many years. Her teeth were filed down and will never be right, but that doesn't stope her from now loving her healthy and delicious food. She bares scares from her past…but is gentle, and we love giving her lots of love and attention. Hanna loves her naps and quiet time though the most.
read-more
Sponsor Hanna